Non-Executive Directors
Professor Jane Singers (@JaneBSinger)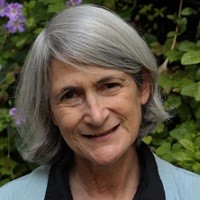 Professor Jane Singer is a former print and online journalist who has been studying journalists' responses to digital technologies since the mid-1990s. She is especially interested in the impact of digital media on journalists' roles, norms, practices and products. She is currently a Professor of Journalism Innovation, City, University of London. Her previous academic appointments have been at the University of Central Lancashire (UK), the University of Iowa (USA) and Colorado State University (USA). Prior to earning her PhD in journalism at the University of Missouri (USA), she served as the founding news manager of the first national online service in America.
Dr. Wunpini Fatimata Mohammed (@wunpini_fm)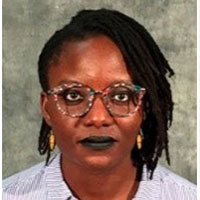 Dr. Wunpini is a former radio journalist who has written for various digital media platforms in Ghana and the US. Some of her work has appeared on Al Jazeera, Global Voices, Africasacountry and Okay Africa. She is currently an Assistant Professor in the College of Journalism and Mass Communication at the University of Georgia teaching and conducting research in the field of international communications. She received a bachelor's degree from the University of Ghana, a master's degree from Michigan Technological University, and a Ph.D. in Mass Communications with a minor in Women's, Gender and Sexuality Studies from the Pennsylvania State University. She has worked on research projects on the corporate social responsibility work of telecommunications companies in Ghana, radio news production and reception in Northern Ghana, digital media activism among others. Among other things, her research interests focus on feminisms, development communication, broadcast media, new media and film.
Demba Kandeh (@D_Kandeh)

Demba Kandeh is currently a lecturer and researcher at the School of Journalism and Digital Media, University of The Gambia. He also manages communication for Afrobarometer research in The Gambia under the Center for Policy, Research and Strategic Studies. He has over ten years experience in journalism and media in The Gambia and abroad. As a journalist and blogger, his work has appeared in various national and international organizations including Global Voices, The Guardian, Today, Press TV, GISWatch, etc. Demba completed his undergraduate studies in Political Science and English Language at the University of The Gambia and postgraduate in media, journalism and politics at Arhus University (Denmark) and University of Amsterdam (the Netherlands).
Dr. Teke Jacob Ngomba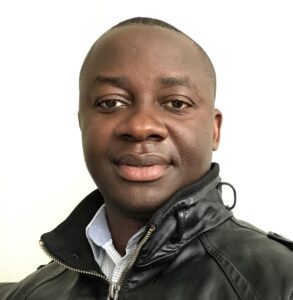 Teke Ngomba is currently an associate professor of media studies at the Department of Media and Journalism Studies at Aarhus University, Denmark. His research in the fields of political communication; communication and social change and journalism and media studies, has been published in several international peer-reviewed journals. In 2008, he earned a joint MA in Journalism and Media Studies, from Aarhus University, Denmark and University of Hamburg, Germany.
Writers
Managing Editor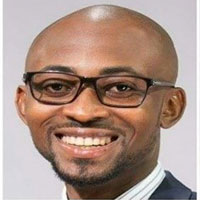 Dijah Jawo (@DijahJawo)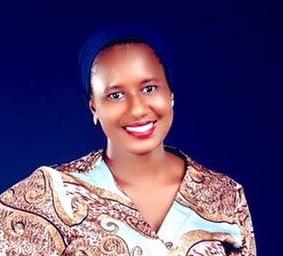 Vivian Bintou Adams (@VivianBAdams3)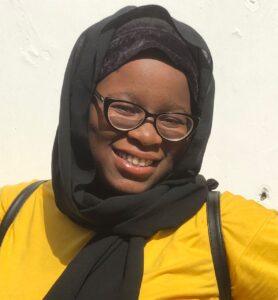 Samuel J. Williams (@sammy_skillz)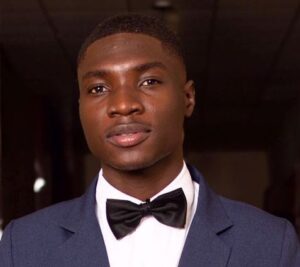 \
Sulayman Saye (@SayeSulayman)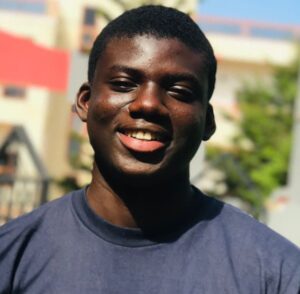 Awa Macalo (@Imacalo)